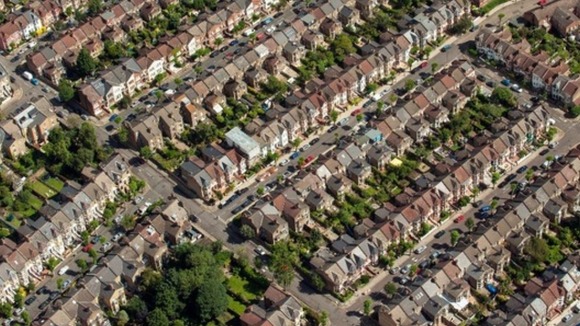 The government says that anyone hit by the "bedroom tax" in April will be able to apply for Discretionary Housing Payments to help. However, these payments will not be available to everyone:
The National Housing Federation says funding for the payments is capped at £30 million and this is not ring-fenced.
Only foster carers and disabled people are eligible.
Payments are granted at the discretion of local authorities.
When the funding is gone, it's gone.
To find out more on the 'bedroom tax', read the article 'What is the government's controversial 'bedroom tax'?