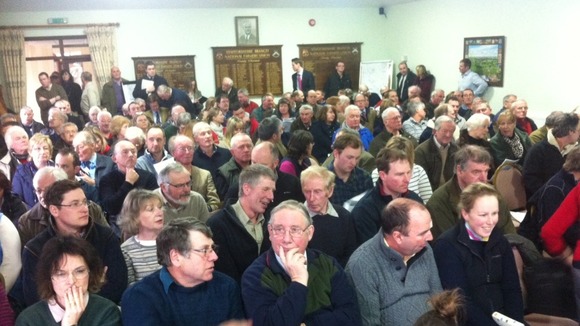 Farmers have joined Staffordshire's County Showground this afternoon to discuss the impact of HS2 cutting through agricultural land.
The National Farmers Union (NFU) organised the meeting, which began at 2pm this afternoon.
The Staffordshire Agricultural Society says the rail line will damage the future of the county.
Staffordshire will not receive a station following the Phase Two announcement last month.