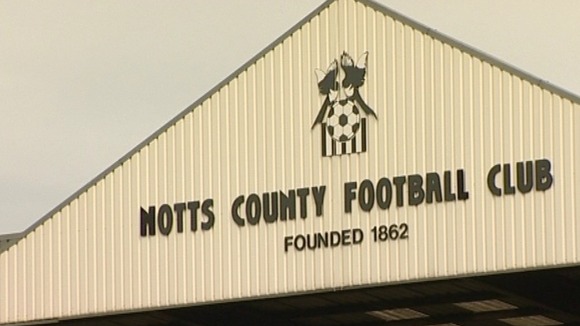 Notts County Football Club is due to appear in the High Court today defending a winding up petition.
The petition, brought by Her Majesty's Revenue & Customs, will be 'unequivocally resolved in Notts County's favour' says club chairman, Ray Trew.
The petition dates back to PAYE payable on December 19 2012.
The Notts County Board will seek legal advice against HMRC for 'the harm suffered to the club', if successful in winning the case.