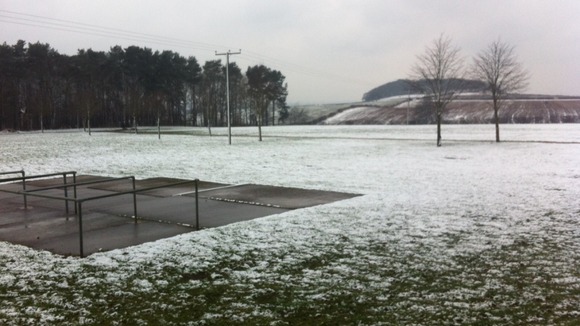 The Staffordshire Showground's car park will be sliced in half by the High Speed rail line running from London to Manchester, says the 70-acre county site.
The showground director describes the Phase Two route as "considerable and serious". Last year the showground held 164 different events and attracted more than half a million visitors.
The county showground and it's partners will be lobbying the Government for a tunnel that would protect it.
At 2pm today the showground is hosting an NFU meeting with farmers who will be affected by HS2.