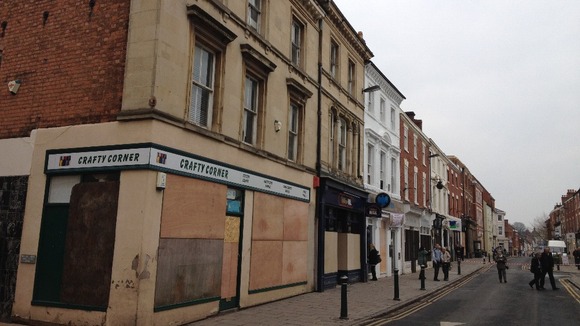 Today is Pancake Day – the day before Ash Wednesday, which symbolises the start of Lent. But, in a rural town in Warwickshire it means only one thing: the Shrovetide Ball Game.
Streets are deserted and shops boarded up, as the highway becomes crowded with adrenalin-fuelled contesters.
To those unfamiliar with the event, the rules are simple: at 3pm a ball is thrown from the town's Barclays Bank balcony, and hundreds of competitors tussle to obtain possession of it by the sound of the klaxon at 5pm.
Four ribbons – one red, white, blue and gold are tied to the ball and are up for grabs.
The game, which celebrated its 800th anniversary in 1999, is considered on of the oldest traditions in Britain.
Jean, widow of Shrovetide football legend Sam Fulleylove, will today throw out the ball. Her late husband won many times and was filmed by British Pathe news winning in 1962, which was shown in cinemas across the UK.
Shrovetide Ball Game also takes place in Ashbourne, Derbyshire.