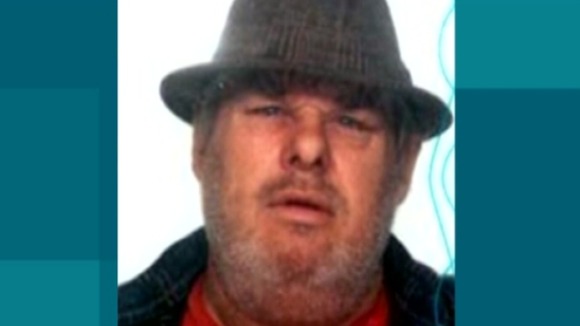 A jury in the trial of two men accused of murdering a 70-year-old man has heard that his grandaughter saw him in agony shortly after he was attacked.
The prosecution claims 3 men beat Sonny Gray and poured hot water over him before fleeing his home in Lincoln with jewellery and cash.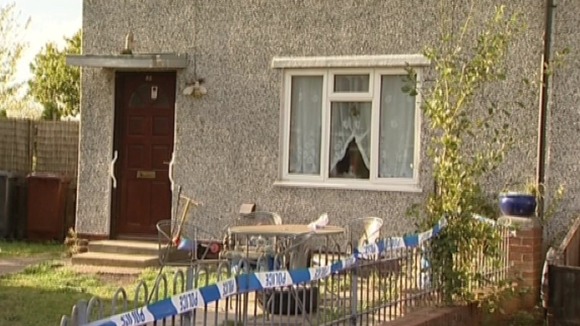 Mr Gray's granddaughter, who gave evidence at Nottingham Crown Court, said she lived across the road from him.
She described seeing him in a lot of pain with cuts and bruises and blood on his face.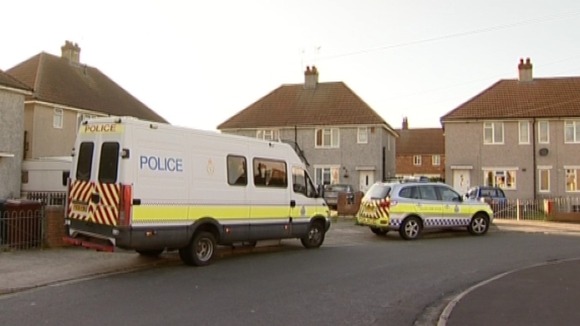 Robert Holmes and Rocky Curtis, from Wisbech in Cambridgeshire, deny murdering Mr Grey.
A third man, Tom Curtis, who had previously been arrested in connection with the attack, died last year.