Police are investigating the deaths of two elderly women whose bodies were found in a house in Kings Heath yesterday (Monday 11th).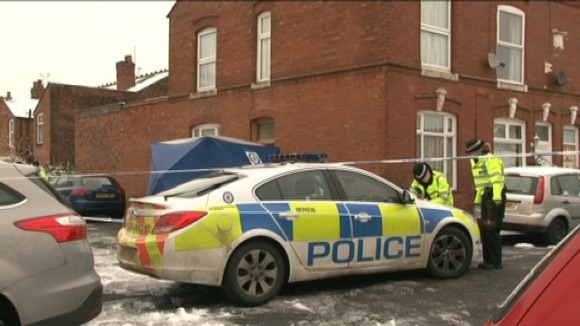 Fire crews and the police forced entry into the home just before 7pm last night.
They found a 95-year-old who is believed to be the mother and a 64-year-old, believed to be the daughter, inside the property. They were both pronounced dead at the scene.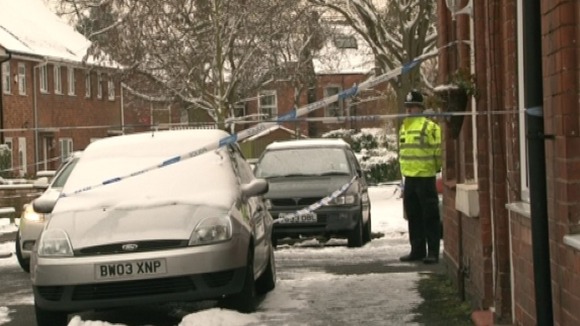 The deaths are being treated as unexplained as a police inquiry is launched into the circumstances of their deaths.