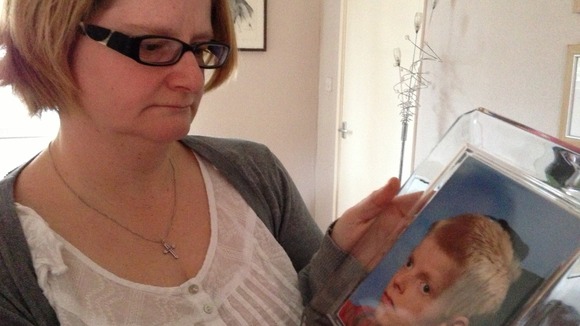 A bereaved mother from Birmingham, whose dead son's organs were donated to help others, says she's devastated after thieves stole a laptop containing precious photographs and the manuscript for the book she was writing about him.
Mandi Caddick's son Aeron had a rare brain condition and died last summer.
She says knowing his death wasn't in vain has been a huge help and she had wanted her book to encourage other people to do the same.