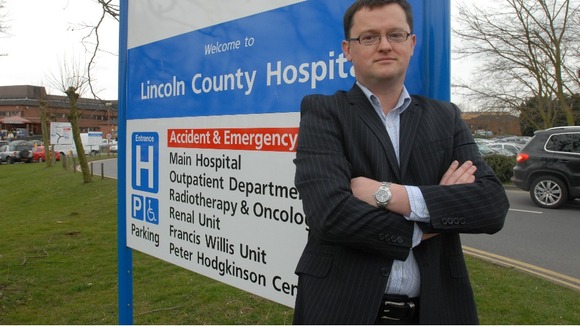 A former NHS chief has broken a gagging order to speak out against a "culture of fear" at the highest level in the health service.
Gary Walker was head of the United Lincolnshire Hospitals Trust until 2010. He agreed to a gagging order as part of a pay settlement deal.
This week the Trust was placed on a list of nine being investigated after they were found to have higher than average death rates.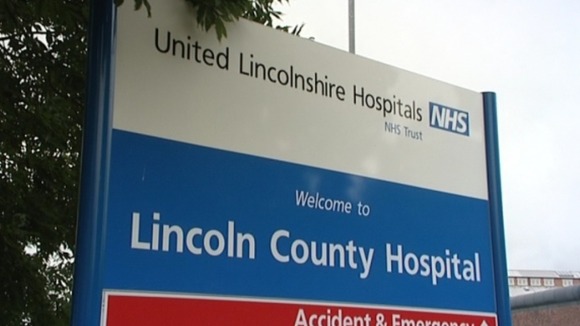 The Trust runs Lincoln County Hospital, Grantham and District Hospital and the Boston Pilgrim Hospital.
Mr Walker claims he was forced to quit for refusing to meet Whitehall targets for non-emergency patients.
He told the BBC:
"This is a culture of fear, a culture of oppression - of information that's either going to embarrass a civil servant or embarrass a minister.
"These are big problems. And if you consider that the people that have been running the NHS have created that culture of fear, they need either to be held to account or new people need to be brought in to change that culture."
East Midlands Strategic Health Authority has denied his claims.