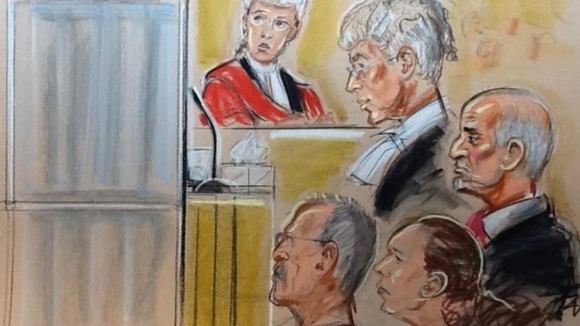 The former mistress of a man accused of killing his six children in a house fire in Derby, is due to resume giving evidence this morning.
Yesterday, Lisa Willis told a jury at Nottingham Crown Court that shortly after moving into the house on Victory Road, Mick Philpott had hit her with a piece of wood.
She also claimed that on another occasion he had thrown a cup of coffee at her.
But under cross-examination Ms Willis admitted that Mick Philpott was a good father, had never put his children in any danger, or shown any violence towards them.
Jade Philpott and her five brothers Duwayne, John, Jack, Jesse, and Jayden died from smoke inhalation after a blaze ripped through their home last May.
Mick Philpott, his wife Mairead and a third defendant Paul Mosley deny manslaughter.