A letter that has been described as 'the most significant' in the history of India is expected to fetch around £15,000 at auction in Shropshire later.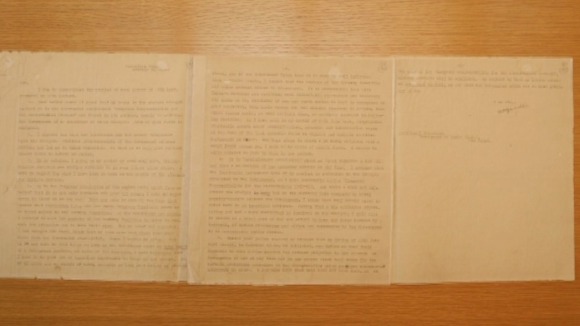 It was written by Mahatma Gandhi when he was under house-arrest in 1943.
He eventually led the country to independence.
In it he describes his detention as "a waste of public funds" while millions of Indians starved to death.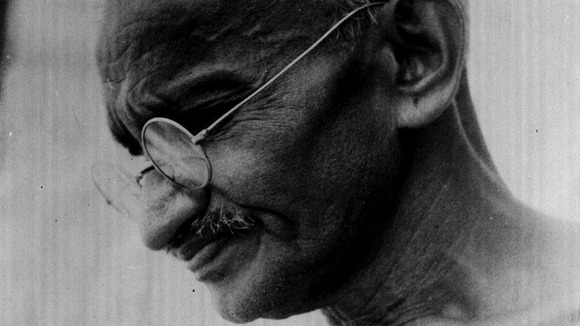 Richard Westwood-Brookes, the Historical Documents Expert at Mullock's Auctioneers who are handling the sale, said:
"This one is highly significant because for a start it's written from prison. It's written in 1943 and it signifies the moment he was taking on the whole leadership of non-violent moment.