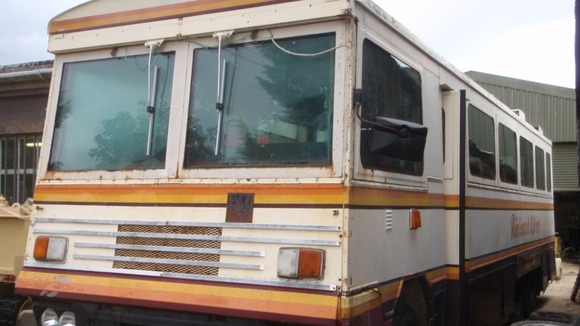 An iron bus that is thought to have been used by the 'Iron Lady' Margaret Thatcher is to be auctioned in Northamptonshire.
The bus is believed to have been built in the 1980s for the former prime minister's Northern Ireland tour.
It's expected to fetched around £10,000 when it goes under the hammer later this month.
It weighs 28-tonnes, has a blast-proof floor, armour-plated glass throughout and a bomb-proof, amour-plated body.
It is thought to be chemical, biological and nuclear-proof and, at one stage, even had its own auxiliary generator and air supply.
The 'battle bus' is so heavy it has to be powered by a 12-litre Rolls-Royce engine.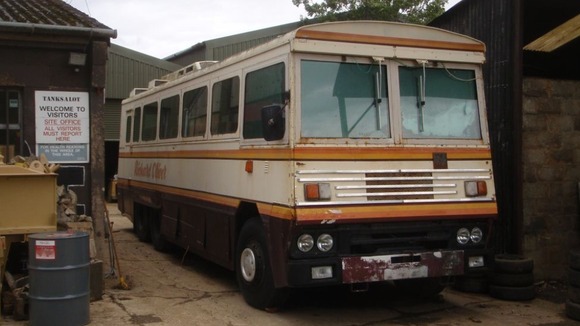 It has become available in the auction from a private vendor who bought it from a research and development company which in turn had bought it from the government.
"This isn't a good-looking vehicle by any stretch of the imagination but is of social and historical interest."
"It is an irreplaceable one-off, an iron bus for the 'Iron Lady'."
Mr Humbert, JP Humbert Auctioneers.