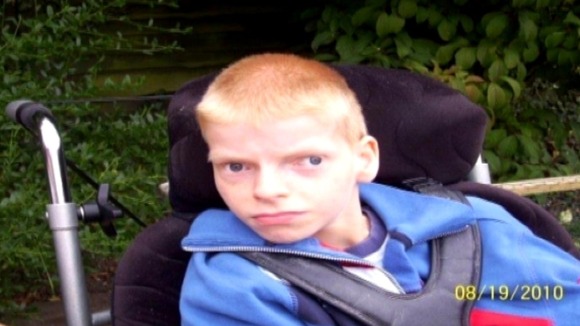 A bereaved mother whose dead son's organs were donated to help others says she's devastated after thieves stole a laptop containing precious photographs and the manuscript for the book she was writing about him.
Mandi Caddick's son Aeron had a rare brain condition and died last summer.
She says knowing his death wasn't in vain has been a huge help. She had wanted her book to encourage other people to do the same.
But thieves broke into her house in Chelmsley Wood near Birmingham on Tuesday afternoon and stole her laptop which contained all her work and hundreds of photographs.
She's now desperate to get it back.