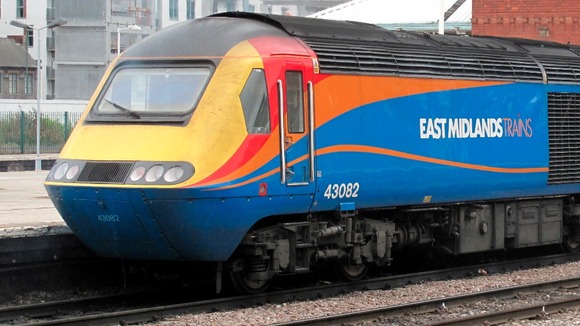 Thousands of passengers travelling on East Midlands Trains are likely to face severe delays until the end of the week because of extensive damage to overhead power cables.
A one kilometre section of overhead line is down at Radlett in Hertfordshire.
Delays to and from London could be up to an hour.
For more information see the East Midlands Trains website.