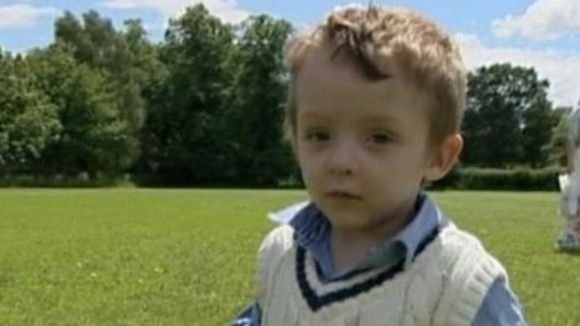 The family of a two-year-old boy from Kidderminster, who died from leukaemia last weekend, will be holding a special ceremony in his memory today.
Hundreds of people will be lighting candles to commemorate Charlie Harris-Beard.
His family want to raise awareness of umblical cord donation, after a transplant helped prolong his life.
His funeral took place at St Mary's Church in Kidderminster yesterday.