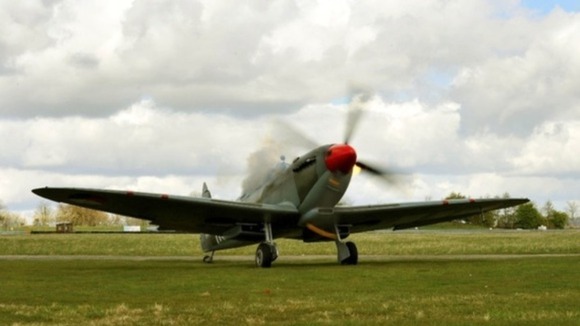 The hunt for dozens of spitfires believed to be buried in crates in Burma has failed.
It's thought there were up to 36 planes underneath the runway at Rangoon airport which were hidden there at the end of the Second World War.
It's now thought the burying of the planes was a myth.
The search was led by Lincolnshire farmer David Cundall, who'd spent years researching the project.