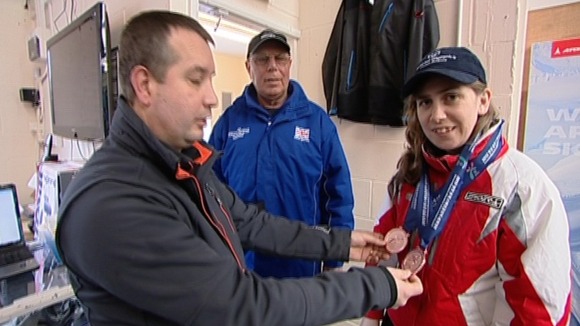 A Special Olympic Skier from Worcestershire has returned home from the World Winter Games with two bronze medals.
Clare Lines, who's 29 and from Redditch, was successful in the Slalom and the Super G events.
The games are held every four years and give people with intellectual disabilities the chance to compete on the world stage.