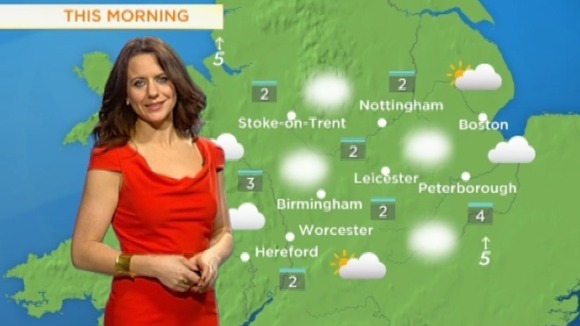 The weekend weather is set to be a lot milder than recent weeks. We did see some quite dense fog patches develop through the night and they will linger through the morning. As the sun rises, the heat will burn the fog away.
It will be a decent, sunny morning, which will continue into this afternoon. The best of the sunshine will be in the East Midlands. The further west you head, the more likely you are to be covered by cloud, with a chance of rainfall too.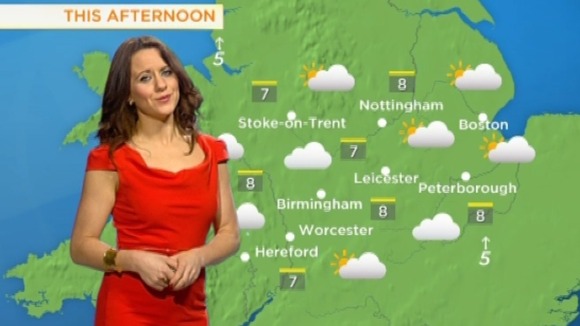 Temperatures today are quite similar to yesterday – Highs of 7 or 8c.
Tomorrow is looking bright with plenty of sunshine on offer. It's going to be dry across the Midlands. But, as the wind spins around from the East, the new week is looking a lot colder.