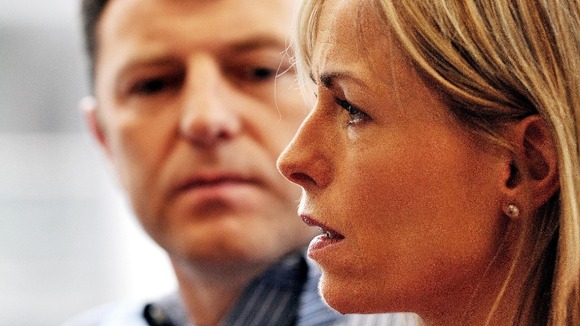 Kate & Gerry McCann, whose daughter Madeleine went missing from a holiday apartment in Portugal in 2007, have criticised proposed reforms in the regulation of the press in the wake of the Leveson Inquiry.
The coverage in the newspapers of the four-year-old's disappearance was given by Lord Justice Leveson's inquiry into press standards as an example of how stories ran "totally out of control".
Speaking on the Andrew Marr show on BBC One this morning, Mr and Mrs McCann said plans for a new press regulator backed by a Royal Charter do not do enough to hold the press to account, describing it as "a compromise of a compromise".