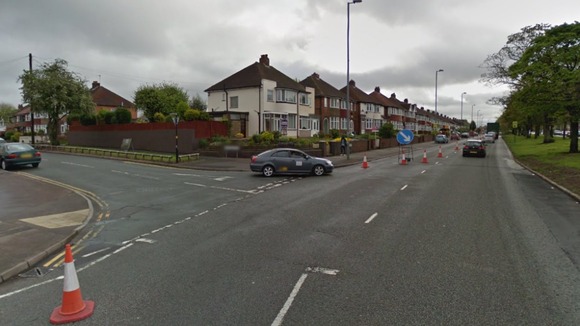 These are views near where an 80-year-old woman was hit by a car in Yardley in Birmingham yesterday (Saturday 16 February).
She was crossing the road when she was knocked down at the junction of Coventry Road and Yew Tree Lane. She died later in hospital.
A 26-year-old man was arrested last night after he reported to a police station.