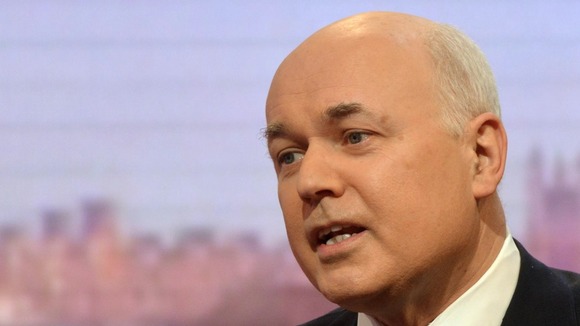 Iain Duncan Smith has today lashed out at Birmingham graduate Cait Reilly, who challenged having to work for free at a local Poundland store.
The Work and Pension Secretary has criticised graduates who consider themselves "too good" to stack supermarket shelves as he vowed not to back down after a flagship back-to-work scheme was ruled legally flawed.
Cait Reilly, 24, from Birmingham, won her Court of Appeal claim that required her to work for free at a Poundland discount store, which breached laws banning slavery and forced labour.