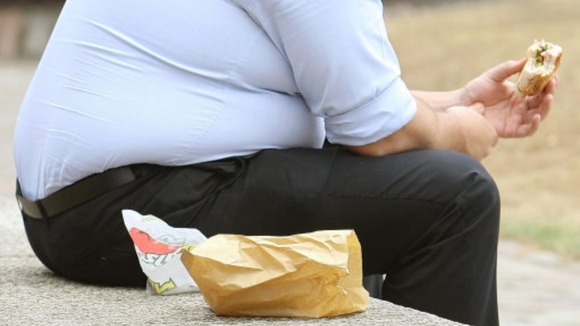 Tamworth in Staffordshire has the highest proportion of overweight people in Britain.
According to the National Obesity Observatory, just over 30% of its population are obese.
This comes at the same time as Doctors are demanding a tax on soft drinks to help tackle obesity across the country.
Birmingham University also say that over 25% of Birmingham's population are obese, which is the third highest rate in the UK.