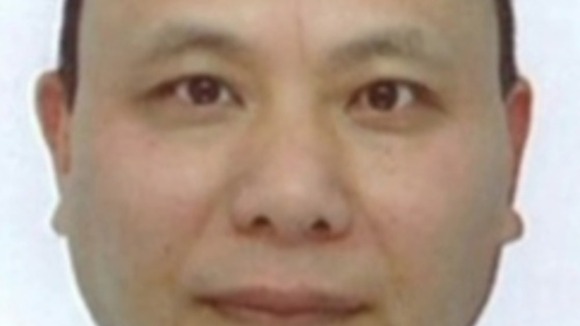 A man from Coventry who's accused of killing a family of four in Northampton is expected to appear in court here for the first time.
Jeff Ding, his wife and their two daughters were all found stabbed to death at their home in Northamptonshire in April 2011.
Anxiang Du was extradited from Morocco after being arrested there last year.