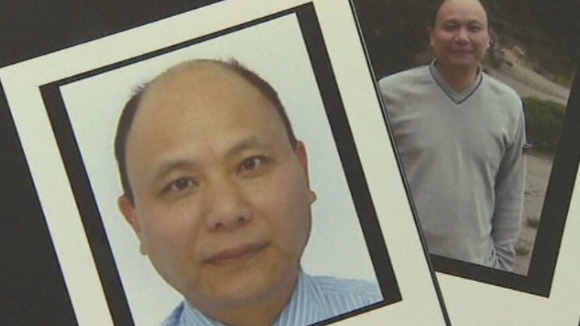 The man accused of murdering four members of the same family in Bedfordshire, appeared in court today for a preliminary hearing.
This morning, Anxiang Du, 54, from Coventry, was brought before Northampton Crown Court facing four counts of murder.
Judge Rupert Mayo informed Mr Du's solicitor, Shasha Nathan, that maximum credit for a guilty plea would expire today.
There was no indication today whether there would be a not guilty or a guilty plea.
A provisional trial date was has been set for August 5, 2013 – anticipated to last up to ten day.
Axiang Du disappeared after Jifeng Ding, his wife Helen and their daughters – Alice and Xing, were found stabbed to death at their home in Prioneer Close, Wootton, Bedfordshire, on April 29, 2011.