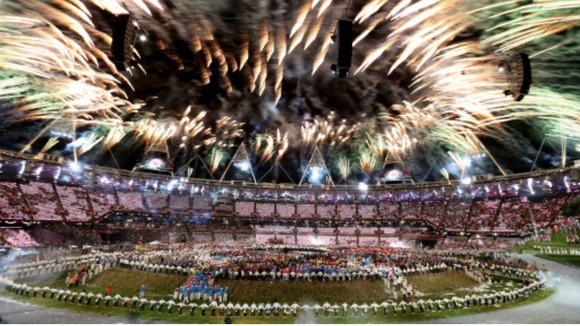 Nottinghamshire County Council is increasing funding for sports clubs in a bid to keep the Olympic legacy going.
The council launched a £1 million fund last year for local sports clubs, but the figure has now increased by £700,000 to £1.7 million.
It has been increased after hundreds of applications were received from groups that had seen more people taking part following London 2012.