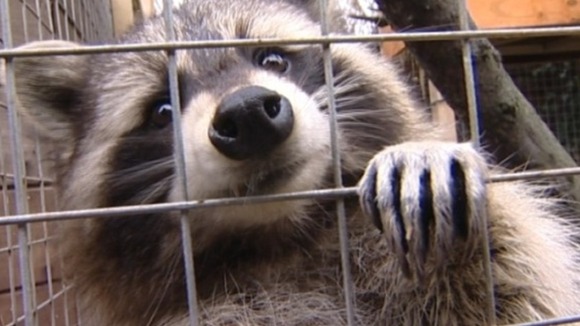 Earlier this week, a woman from Worcestershire was struggling to find a new home for her family and 40 exotic animals.
However, Lynda Blake's animals are now going to be housed in a nature walk where the public can visit them for free.
Lynda has a range of animals including skunks, sugar gliders, raccoons, raccoon dogs, meerkats, a coatimundi, a genet and a kinkajou.