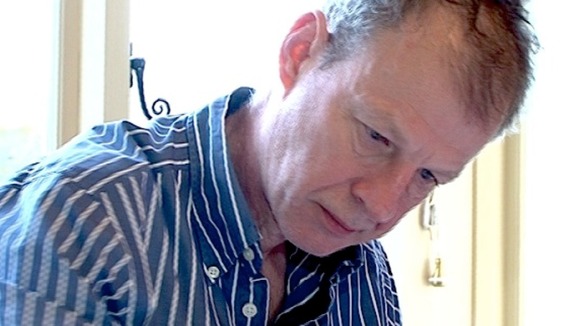 The son of a man who died from a fatal overdose given by a foreign doctor, has told ITV News that he welcomes new language measures.
Dr Stuart Gray's father died in 2008, after a German doctor – who had already failed an English test – gave him ten times the required amount of painkillers for kidney pain.
"It's common sense. This is five years too late, but at least action is now being taken," said Dr Stuart Gray.
Those coming to the UK from outside the EU already face strict language tests. However, new measures will mean all doctors wanting to practice in the UK will now need to pass a language assessment.
The new checks were announced after cases in which foreign doctors were said to have provided sub-standard care.