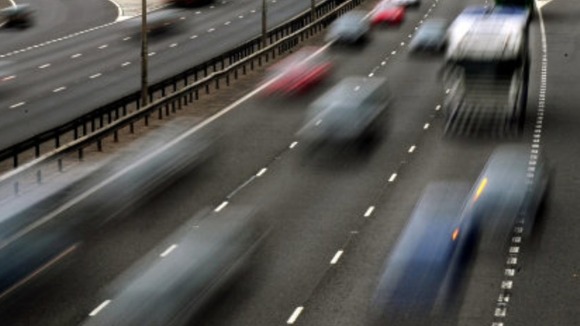 Drivers in Britain spend over a week behind the wheel every year, according to Allianz Your Cover Insurance.
The average UK employed person works 233 days a year and spends an average of 47 minutes on their commute to and from work.
The average daily commute is 30.6 miles, over 7,000 miles a year.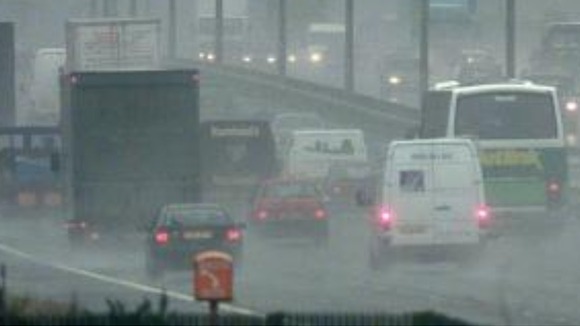 Northampton is in pole position as the top commuting city with 75% of drivers enjoying their daily journey.
However, 36% of commuters in Coventry are being driven round the bend by their commute.
Northampton is also the home of the UK's calmest commuters.