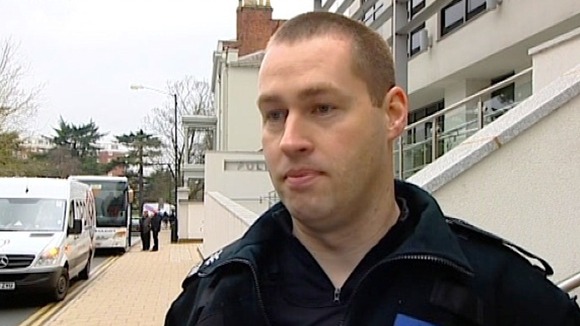 A lorry driver has been sentenced to four-and-a-half years in prison after admitting to causing the death of a child in an M6 motorway pile-up.
Robert Booth, from Sunderland, was sentenced at Warwick Crown Court today (Monday 25 February) after pleaded guilty to causing the death of four-year-old Priyanka Bhogal in a multiple vehicle collision on the M6.
He was also disqualified from driving for five years.
Sergeant Gavin Green, from the Regional Collision Investigation Unit, said: "We are pleased with the sentence today which reflects the severity of Booth's crime and how seriously the courts view dangerous driving.
"This brings to an end a complex and distressing investigation, which we hope will bring some small consolation to the family of Priyanka, whose lives were shattered by her death."