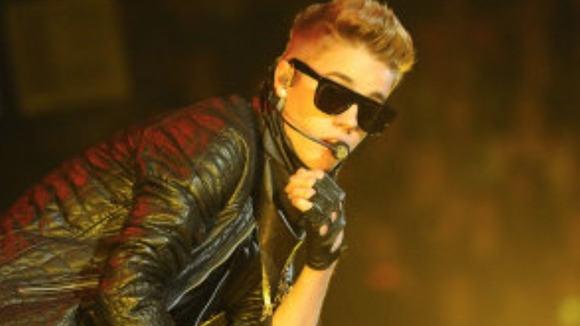 Some might think that the singer has a loose connection to the Midlands, he grew up in Stratford. Stratford in Ontario, Canada.
Bieber posted videos of himself singing on Youtube in 2007. He got spotted and was offered a record deal and his career took off from there.
He is performing at Birmingham's NIA tonight and tomorrow (27th and 28th February) and he is in Nottingham's Capital FM Arena on Saturday 2nd March.