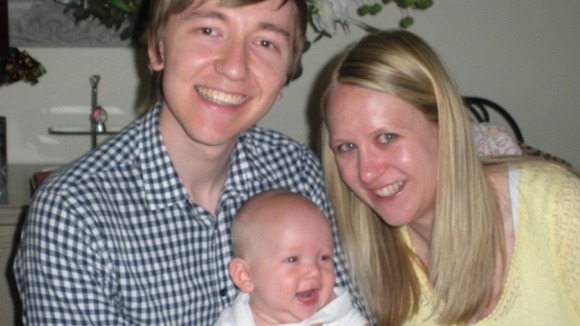 A memorial service has been held for a man who lived in Nottingham who was killed during the Algerian hostage crisis last month.
Sebastian John, 26, lived with his wife and 7-month-old baby and was a graduate of Loughborough University.
The service took place at Norwich Cathedral - the city where Sebastian went to school.