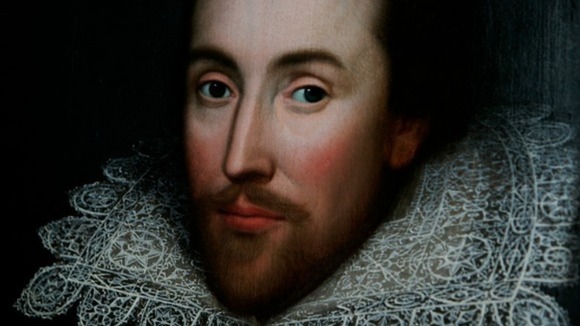 Shakespeare enthusiasts have written to the Queen in hope of support for a national day of celebration in the playwright's name.
A team at the Tudor Museum in Stratford-upon-Avon is calling for a Shakespeare Supper Night to rival Scotland's Burns Night. It would be held on April 23rd – the date of his birth and death.
The team received a response from the Queen, telling them that she would forward the proposal to Maria Miller – the Culture Secretary.