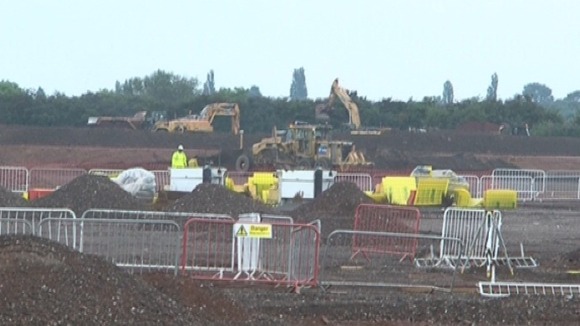 The details of a £40 million unique project to build a dedicated motorway junction for a business park will be revealed today.
The junction will be on the M54 to the i54 South Staffordshire Business Park, which is home to Jaguar Land Rover's new engine plant. It's hoped that the new junction will create hundreds of jobs and help local businesses.
It's a joint venture between Staffordshire County Council, Wolverhampton City Council and South Staffordshire Council.