A woman from Warwickshire and her three children had a lucky escape after driving her car into a fast-flowing ford. The car's engine cut out and a wave of water soon began to fill up the inside.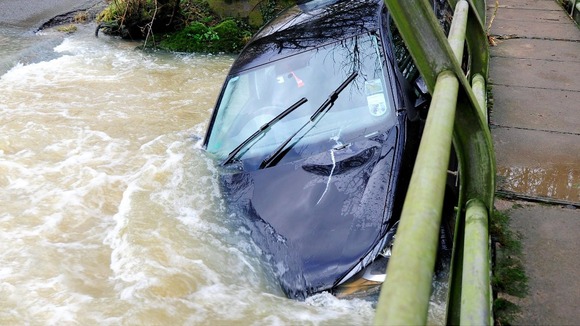 Mariel Murphy and her family had only recently moved to the area, and weren't familiar with the depth of the water.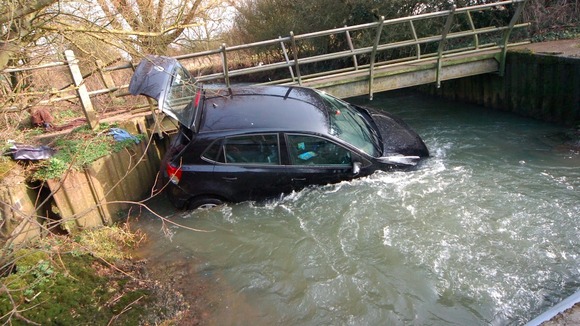 They were rescued by two passing workmen who dragged the family from the car through the boot before the Fire and Rescue services arrived.