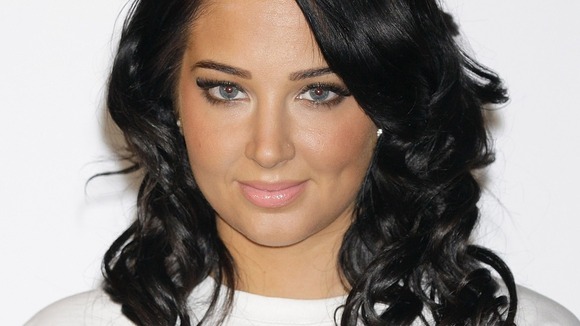 Tulisa is helping to raise awareness of the issue of self-awareness in a national campaign launched today (Friday 1 March). She says:
"It's incredibly sad that so many young people are using self-harm as a way to deal with their issues and that many are suffering in silence.
"I've experienced difficult periods in the past but having somebody to talk to makes the world of difference. I know many young people don't have this and I hope they can be made aware that they can contact the charities supporting this campaign to give them the care, help and support they need."