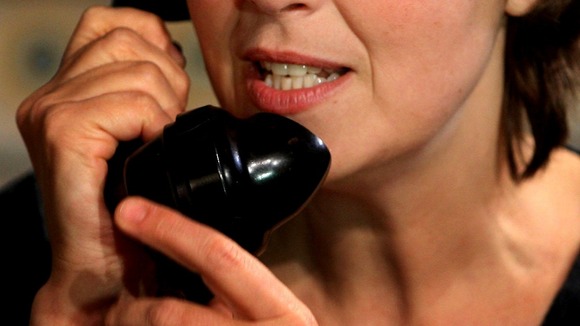 A campaign supported by X-factor judge Tulisa to tackle the hidden problem of young people self-harming is being launched in Nottingham today. It's estimated that one in 12 children have deliberately injured themselves out of depression or desperation at some point in their childhood.
The average age of children affected by the condition is thought to be just 13-years-old.
Four charities are combining their resources to raise awareness of the problem.
ChildLine, YouthNet, Selfharm.co.uk and YoungMinds are calling for betterunderstanding of the problem in society and in the medical profession.