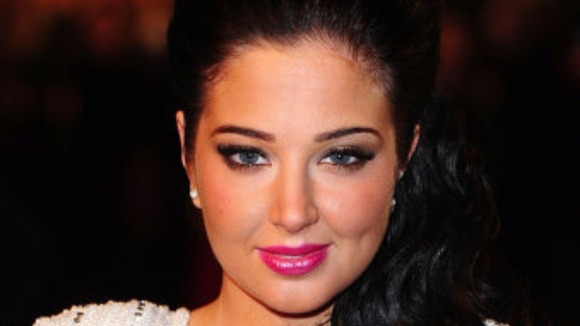 ChildLine, YouthNet, Selfharm.co.uk and YoungMinds are today launching a campaign to mark Self-Harm Awareness Day.
The day is being supported by X-Factor star Tulisa.
It's estimated that one in 12 young people in the UK have self-harmed at some point in their lives.
Last year, counsellors in the Midlands had more than 4000 conversations with young people about the issue.