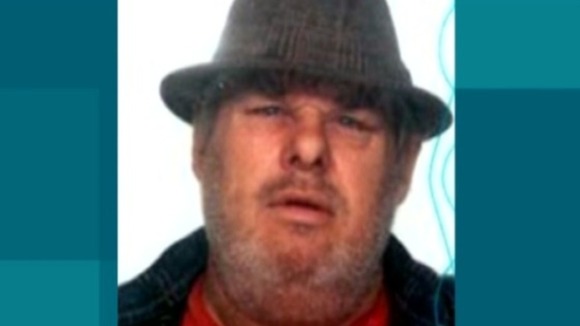 Two men will be sentenced today for the murder of a man at this home in Lincoln.
Sonny Grey had boiling water from a kettle poured over him during an attack in October 2011.
25-year-old Rocky Curtis and 24-year-old Robert Michael Holmes were found guilty yesterday of the pensioner's murder.