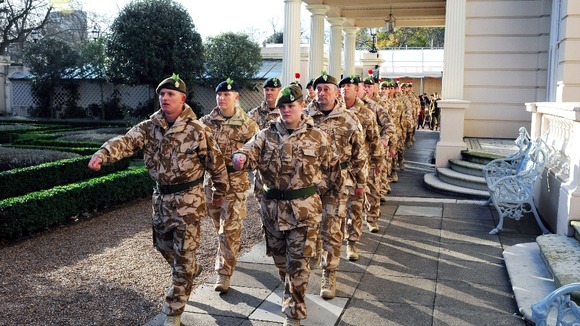 Soldiers from The 4th Batallion, the Mercian Regiment are taking part in a public order training exercise today in Shropshire.
It's ahead of their deployment to Cyprus.
During the exercise 90 troops will be dealing with crowds wielding batons and throwing petrol bombs.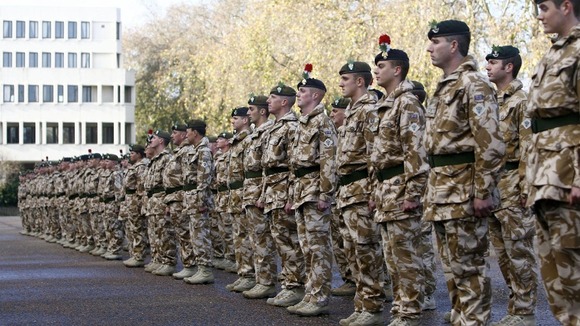 4 Mercian is an army reserve unit and will soon be sending 58 soldiers to Cyprus to take part in a UN peacekeeping mission in the country.
They will fly out at the end of March and return in October.
4 Mercian has troops from TA centres across the Midlands including Birmingham, Mansfield, Stoke, Burton and Kidderminster and Wolverhampton.