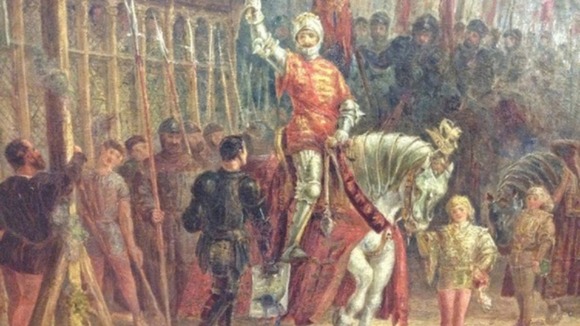 Members of the Richard III Society will join other dignitaries at a rose-laying ceremony at Bosworth Battlefield Heritage Centre today.
The ceremony will mark the death of the 1,000 troops who lost their lives in the last significant battle of the Wars of the Roses in 1485.
That was when Richard was killed in battle, paving the way for Henry to become the first Tudor monarch.