Hostage plotter 'dead'
Reported killing of terrorist who claimed responsibility for death of Nottinghamshire engineer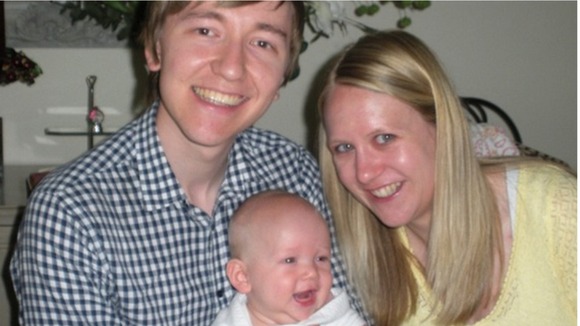 One of the world's most infamous terrorists, who claimed responsibility for the death of an engineer from Nottinghamshire, is believed to be dead.
Chad's armed forces say Mokhtar Belmokhtar was killed by their soldiers in Mali.
He was said to have ordered January's attack on an Algerian gas plant where 37 hostages were killed, including Sebastian John from Nottinghamshire.
The Foreign Office has confirmed it is investigating the claims.