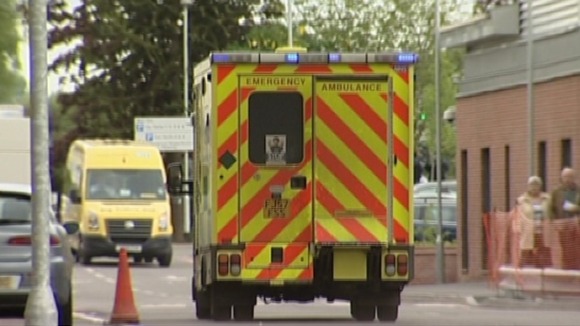 ITV News Central has learnt that East Midlands Ambulance Service has backed down on plans to close around 13 ambulance stations in the region.
There has been widespread anger at the Trust's proposals to shut dozens of sites and create a network of hubs.
Following a public consultation, the Trust is now planning to retain stations in towns including Hinckley, Eastwood, Worksop and Grantham.
The Trust will make a final decision at a meeting later this month.