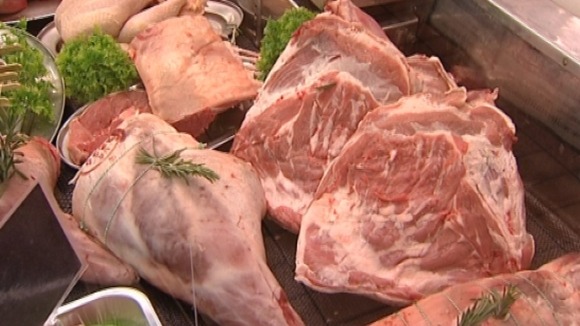 Today is the start of National Butchers Week. It comes at a time when more people are turning to their local butcher for their meat, following the horsemeat scandal.
Walter Smiths Butchers are a Midlands based chain with 17 shops across the region.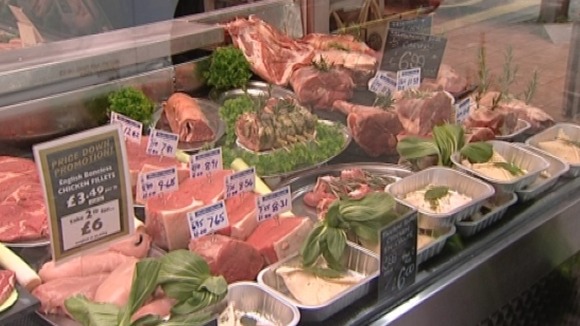 They have reported, in some areas, an increase of 33% in the number of customer visiting their butchers since the horsemeat scare.
National Butchers Week also celebrates more women taking up the trade.