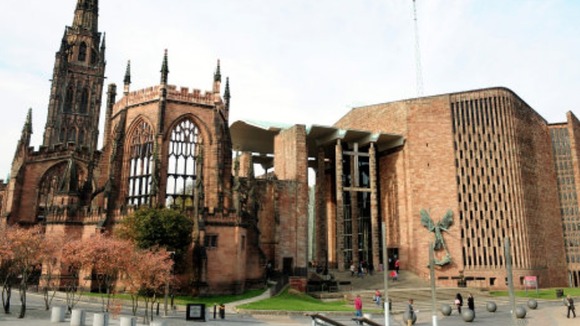 Coventry Cathedral is on the look out for volunteers.
Today, they are holding a recruitment morning to show anyone who is interested in volunteering what life is like being part of the cathedral's community and the many different roles they can do.
This is the third recruitment drive they have held. It's hoped more people will come forward to help give guided tours to the many visitors that flock to the city's iconic building.
"Volunteers are essential to the running of the Cathedral. Many volunteers kindly dedicate their time, from a couple of hours a week to full days and we need more volunteers to help with guiding tours, welcoming visitor or the telling of the Blitz story through the Blitz Experience."
Lesley Woolhouse, Visitor Services Officer.