Crufts 2013
Young Crufts competitors arrive before Thursday's launch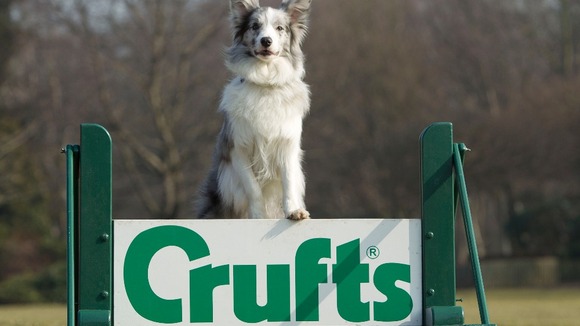 Young Kennel Club members have arrived at Crufts 2013 today ahead of the show's launch on Thursday (March 7).
The event, which takes place at Birmingham's NEC, is the largest dog show in the world. This year will see more than 25,000 dogs competing.
Abbie Reynolds from Wootton Wawen in Warwickshire, arrived today with her dog, Marley, to take part in the Young Kennel Club's 'Heelwork to Music Freestyle' competition.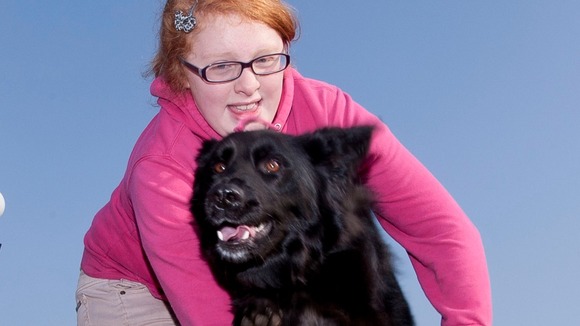 According to a recent survey by the Kennel Club, dogs are becoming more intelligent following Ashleigh and Pudsey's success on Britain's Got Talent.
The pain from Wellingborough won ITV's talent contest in 2012.
Crufts 2013 has attracted more than 2,000 dogs from overseas for the first time. A total of 2,131 dogs from 41 different countries will take part at the show, including dogs from Hong Kong, India, Indonesia and Malaysia, none of which have previously been represented.