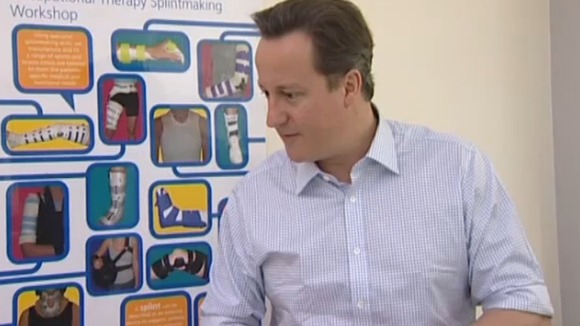 David Cameron has today defended Sir David Nicholson amid calls for him to resign over the Stafford Hospital scandal.
Speaking during Prime Minister's Questions, David Cameron said that the Chief Executive of the NHS, Sir David Nicholson, had 'frankly and candidly' apologised for the deaths of hundreds of patients at the Mid Staffordshire NHS Trust.
David Nicholson was in charge of the regional health authority at the height of failings at Stafford Hospital, which saw neglect and abuse of patients between 2005 and 2009.