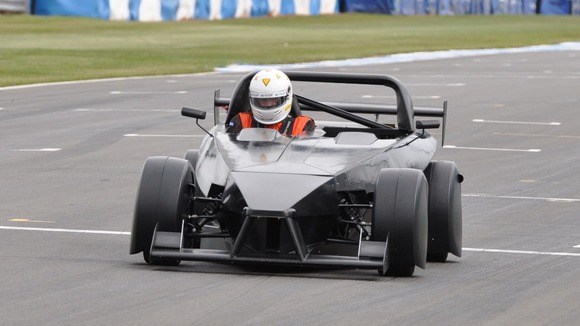 A Midland car maker has joined forces with Birmingham University to create the world's first zero emission electric kit car.
Westfield Sportscars has designed the iRacer, which can be changed between hybrid, electric or internal combustion engines, to support a growing demand for zero emission racing vehicles.
Birmingham City University has been asked to reduce CO2 and weight by a minimum of 20 per cent to meet upcoming emissions targets. The partnership will then look at all road vehicles in the Westfield range.