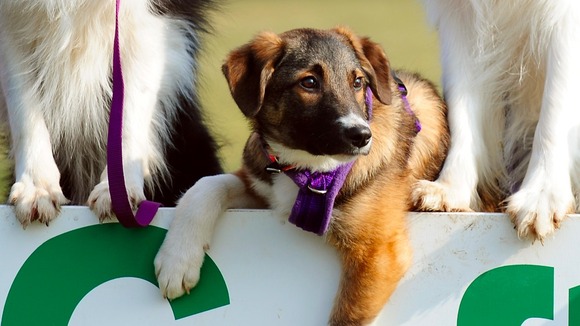 Around 25,000 dogs and their owners are heading to Birmingham today for Crufts 2013.
The opening day will feature various dog displays and competition finals, including Friends for Life, the Agility Championships and Best at Show.
Crufts 2013 has attracted more than 2,000 dogs from overseas for the first time. A total of 2,131 dogs from 41 different countries will take part at the show, including dogs from Hong Kong, India, Indonesia and Malaysia, none of which have previously been represented.