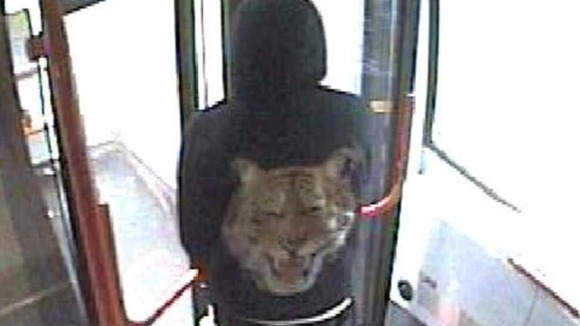 West Midlands Police investigating the murder of 16-year-old Christina Edkins have released a CCTV image of a man in the hope it will jog the memories of people that may have seen him.
The image was taken shortly after the attack, which shows him leaving the bus.
They arrested a 22-year-old man near to the Morrisons supermarket yesterday lunchtime.
Police are keen to talk to anyone who saw him.