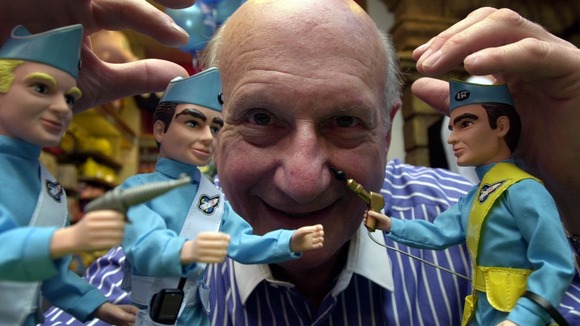 The life and work of Gerry Anderson, the creator of the sci-fi series Thunderbirds, will be honoured at a celebration of science fiction this weekend.
The BritSciFi3 event will be held at the National Space Centre in Leicester and exhibits will include the Parker and Penelope puppets and a full size replica of the Moonbase Control Centre.
The classic children's television series began life in the Midlands, on ATV in 1965.
Anderson died on Boxing Day last year and his funeral was a celebration of his life and work.